Your listings will be in THE MIAMI HERALD Magazine.
You can advertise your listings in the Miami Herald Magazine for FREE.
We know that to impress sellers in Listing Presentations you need to show them that their property will be everywhere. That's why we give you many different tools to prove them you are the best person to sell their house. The Miami Herald magazine is a great selling tool with a great distribution.
This quality magazine will not only win you Listing presentations, but generate calls from potential buyers. As you know, people who read this magazine are not represented by Realtors. That means that if they call you they can become your clients to buy any other property in Florida. You and your properties must be everywhere. We will help you accomplish that.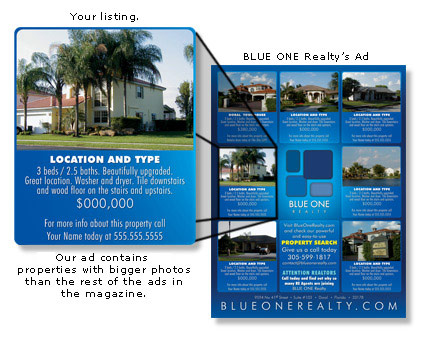 Think you deserve more? We do!
Call us TODAY for a confidential appointment.
Natalia Arias
Lic. Real Estate Broker
305-599-1817
786-306-5395